A Service Customers Can Trust
SUPPORT
Commitment and loyalty to customers
ENGINEERING CAPABILITIES
Conclusion of projects to successful completion
TECHNICAL KNOWLEDGE
Design of innovative engineering solutions
CULTURE
Flexible, personal approach
CKF are an established UK Robotics and Automation supplier who have been operating for over 30 years. We have a wealth of experience, as an automation systems integrator, transforming the operations of our customers in the manufacturing and logistics industries by increasing throughput, reducing costs, improving safety and maximising space. We specialise in installing palletising systems and have extensive experience designing and installing robotic palletiser, layer palletiser and gantry palletiser systems in our customers plants. We have successfully installed systems, and have vast experience, in a wide range of sectors including food & beverage, e-commerce, automotive and pharmaceutical.
Due to continued growth we have a number of exciting roles at CKF.
If you would like to find out how you could join us at this exciting time of expansion please visit our recruitment page here.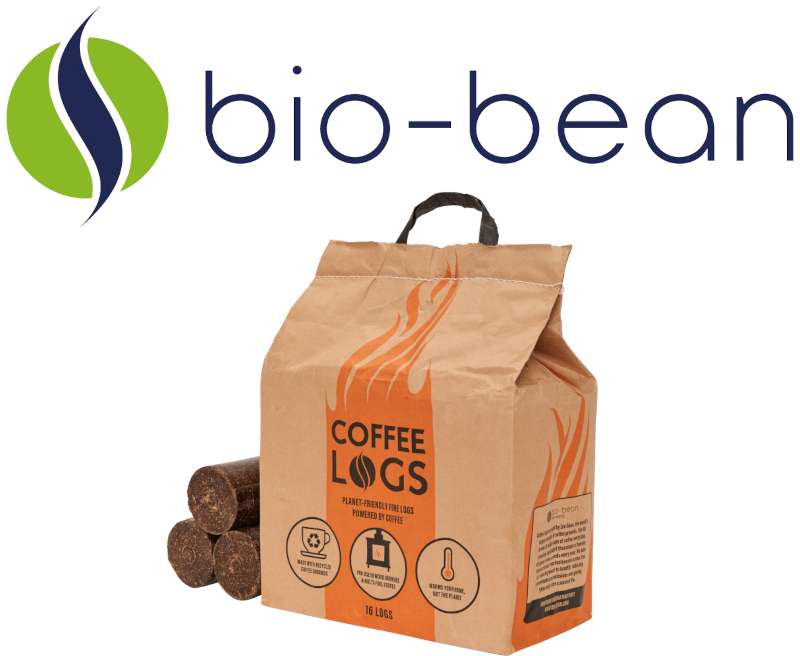 https://www.youtube.com/watch?v=eIrFnSybOHMCKF Systems were contacted by bio-bean – an innovative company who recycle spent coffee grounds into a fuel source – and were asked to design and build a bag packing cell for their Coffee Logs product. Installed in bio-bean's...
read more