All sales and proposals personnel within the CKF Sales and Marketing team are highly qualified engineers, particularly within the field of robotics and automation. This provides an effectual and expeditious approach when discussing proposals with our customers, through acquiring a detailed understanding of defined systems or providing direction in the creation of new and effective solutions. The team has full access to the latest in 3D design facilities and simulation packages, covering all related disciplines.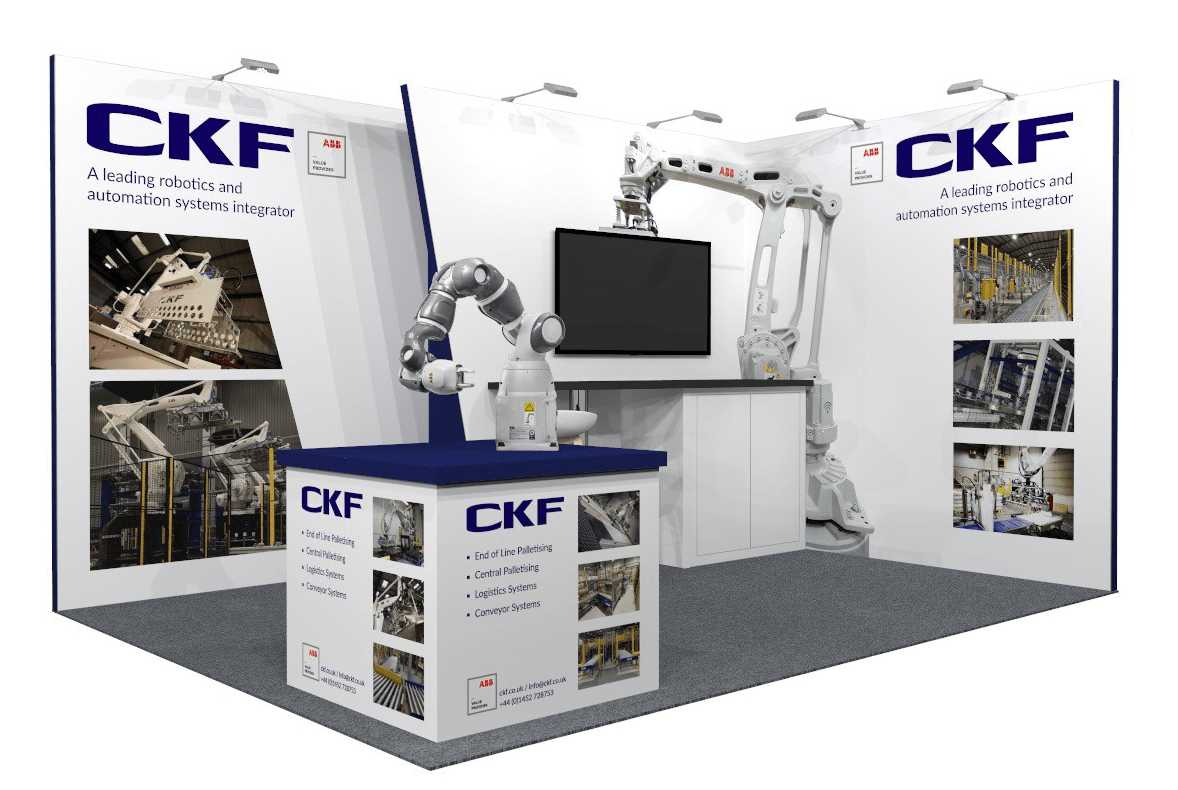 The knowledge and experience of the sales engineers provides an ideal interface between the customer and our inhouse proposals team. Based on the direct sales consultation with the customer, the sales engineer will prepare and issue a clearly defined report to the proposals team to support the joint evaluation and assessment process. The team will prepare a detailed tender outlining the subsequent proposal complete with competitive costings and supporting information. Where the more technically challenging applications are required, the sales and proposals team will engage with other departments to ensure that all aspects are effectively covered; this would typically include design engineers, electrical controls, software and project engineers.
Where possible, the sales team would seek to provide a direct presentation of the proposed solution to outline the benefits and capabilities to the customer. Where necessary, this would include formal presentations complete with supporting designs and simulations, and subsequent discussion to ensure clarification or, through a combined effort, to undertake further developments to optimise the final offering.
CKF is regularly complimented on the quality of our proposals together with an understanding of the customer needs and objectives.