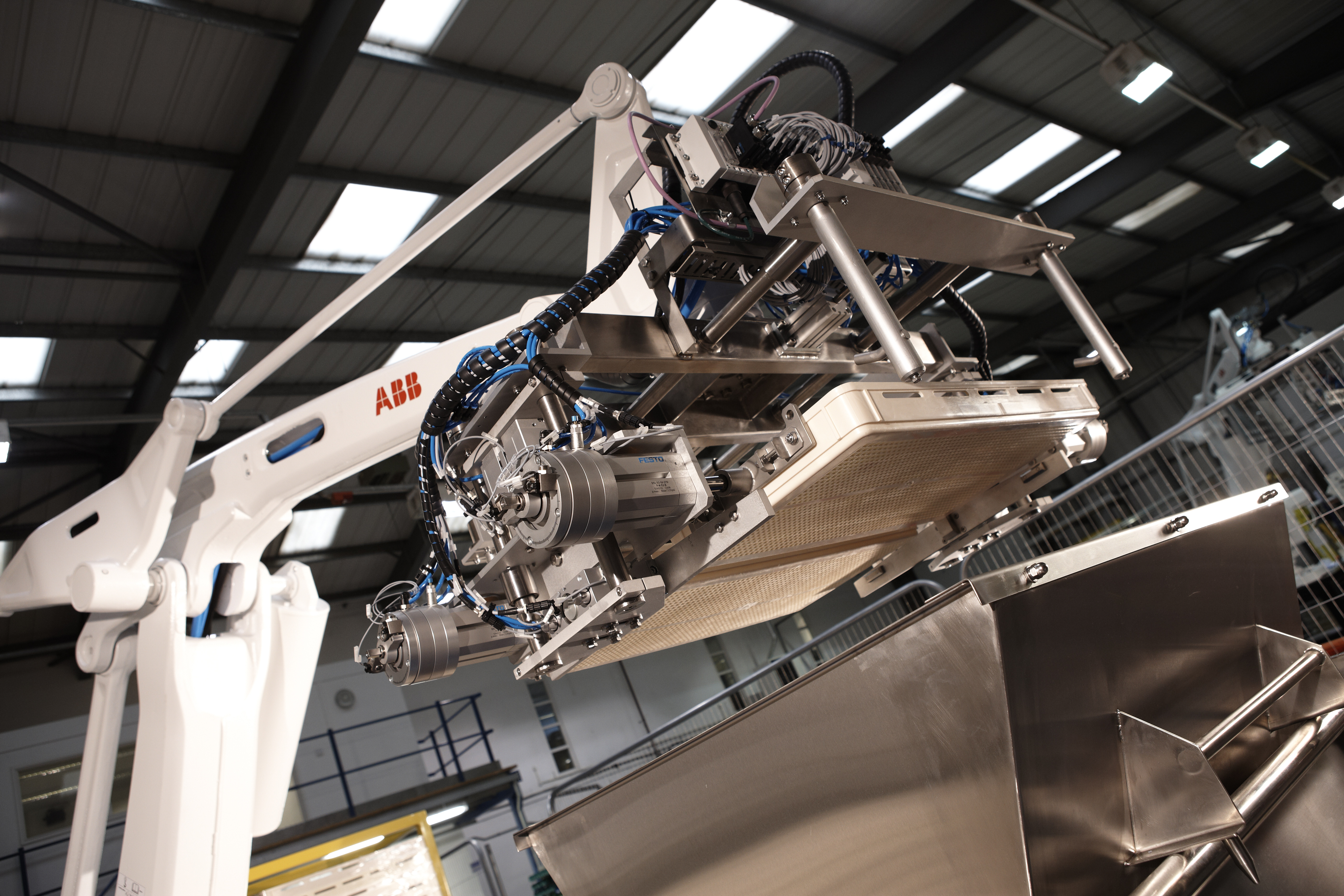 The opportunities for robot integration are vast and offer a highly efficient means of addressing a multitude of tasks throughout all industry sectors. Combined with an effective ROI, robot-based systems can provide enhanced capabilities and the flexibility to address a wide array of complex challenges or simple repetitive operations.
CKF has acquired an extensive range of experience and knowledge across a wide number of industries providing systems ranging from basic stand-alone robot cells through to multi-million-pound installations. This work has also included upgrades or replacement of existing systems from the modernisation of equipment and / or control systems through to full line enhancements and transformations.
Based on a sound reputation and proven track record, CKF works closely with new and established customers to acquire a comprehensive understanding of their needs and to provide an effective solution.