Installation & Commissioning
CKF retain a team of highly trained installation and commissioning engineers covering all related disciplines.
All engineers are experienced in working to the very highest standards with a highly coordinated approach, in line with customer working practises and prevailing legislation. CKF I&C engineers can provide a full array of site services, extending from the provision of support activities through to assuming full control under CDM directives.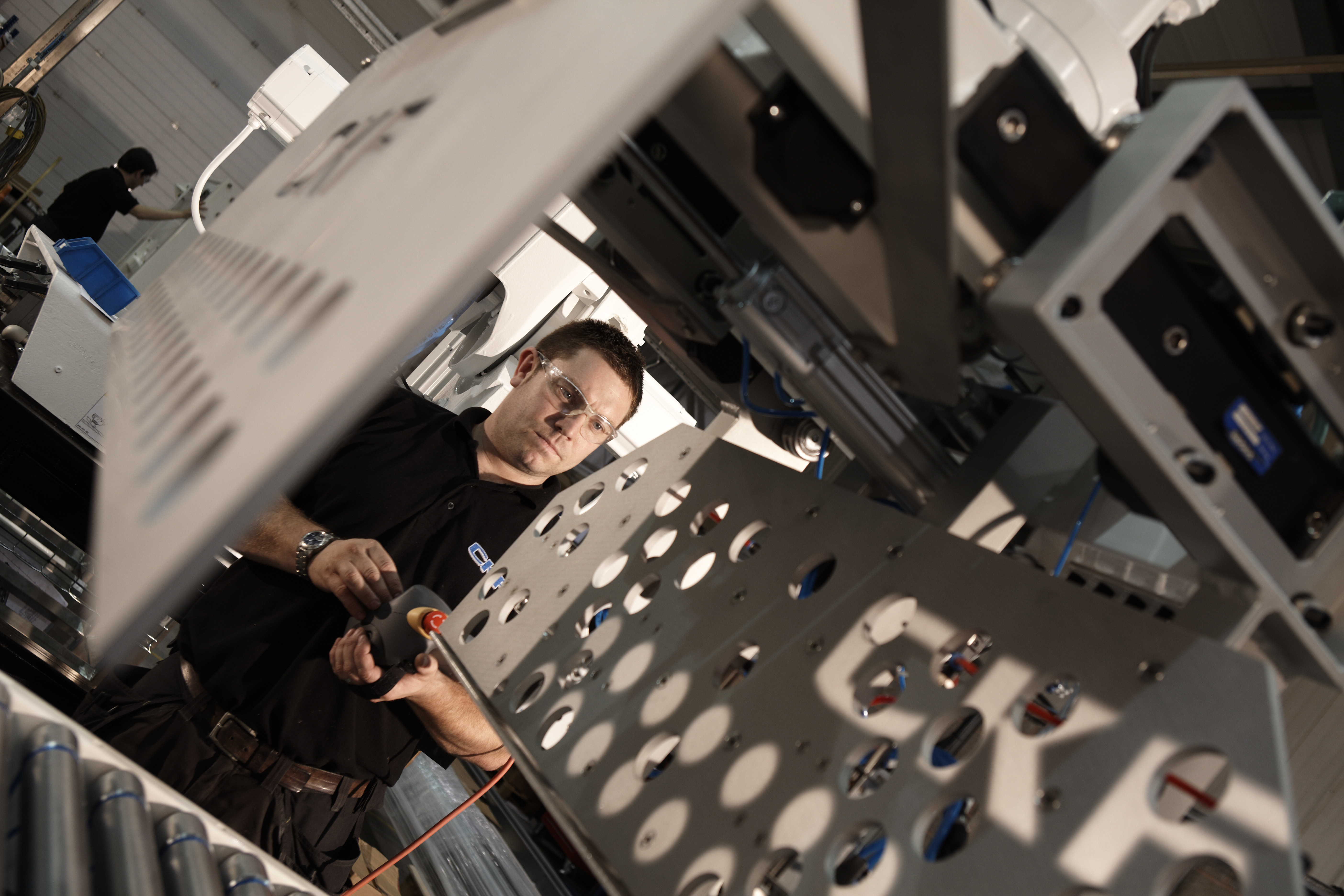 Site engineers retain Safe Contractor accreditation further supplemented by first aid training, fork lift truck licenses, mobile work platform licenses and other specialist training. The team can work independently on all I&C based activities or operate as an extension to existing customer teams, working closely with other third-party suppliers where required. The engineers will ensure total focus in achieving the full objectives of the project, including associated timescales, supporting site acceptance testing and customer training.
Familiarisation training is encouraged through the commissioning phases and can be supplemented with more formal training programs where necessary. Our team has worked on installations around the globe and have acquired an excellent reputation for getting the job done.