Gantry palletisers are ideal for applications handling heavy products at slow speeds with multiple infeeds and discharge points. The range of systems offered by CKF has the ability to pick up full layers, rows, or individual products for placement onto pallets. A gantry system can be supplied in basic form for simple pick-and-place functions through to extensive operations incorporating all aspects of control and inspection for both products and pallets. Furthermore, the control systems can be extended to integrate directly with established management information or production systems.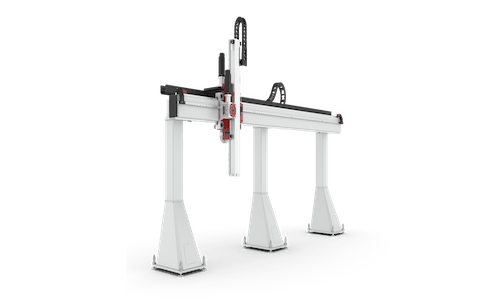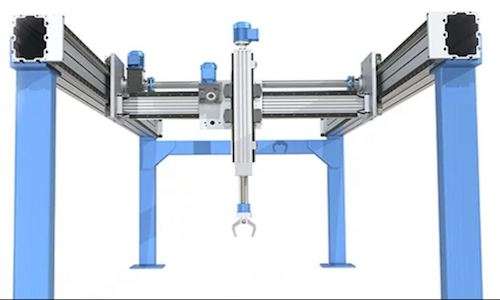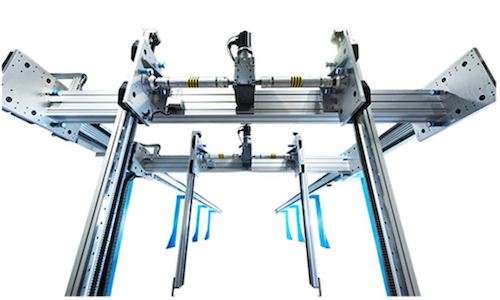 To find out more about our gantry palletising systems
contact a member of our team today.