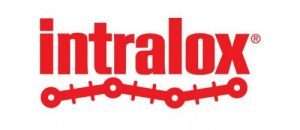 CKF Systems are an official partner of Intralox – a global conveyance solutions leader, offering direct service for a broad range of industries in more than 100 countries. Intralox specialize in innovative technologies like ThermoDrive® technology, DirectDrive™ Spiral Systems and Activated Roller Belt™ (ARB™) equipment. Their products, combined with a powerful blend of engineering expertise, services and global support, are backed by the strongest written performance and delivery guarantees. Working with Intralox allows customers to experience their uncompromising commitment to providing sustainable solutions that create lasting value.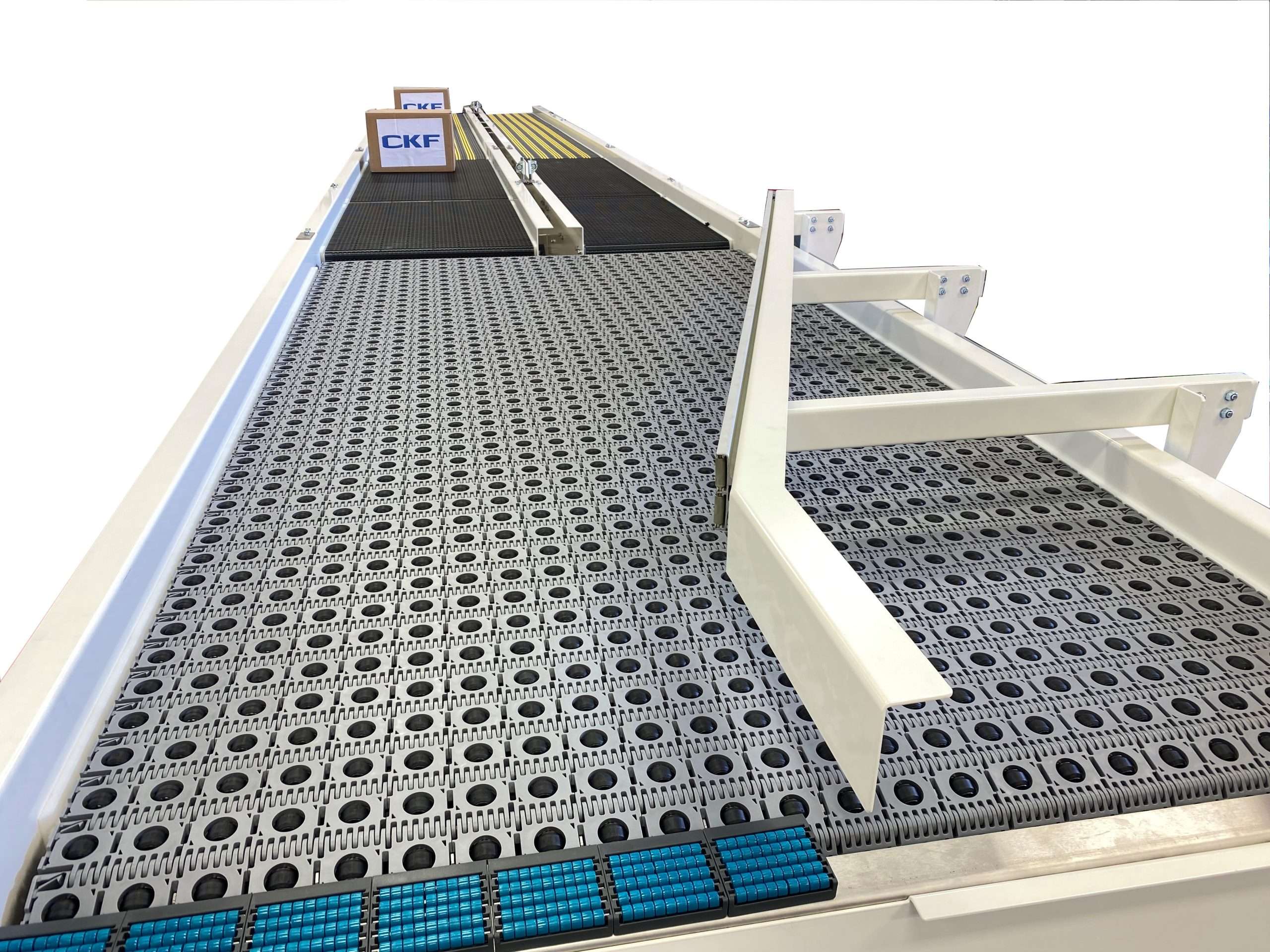 CKF have recently been awarded a licence to manufacture Intralox ARB technology in recognition of the in-house expertise and knowledge of our team here at CKF.
Intralox ARB Merge enables accurate and reliable merging of products. All merge and switch decision points are preceded by a series of marshalling belts consisting of accumulation, brake and acceleration that will manage cases using tracked virtual pockets. This ensures that each line can feed out product whilst keeping build back to within controlled levels.
The CKF built equipment, using Intralox's patented technology, allows higher throughputs and smooth handling of a wider range of products, with less maintenance and product damage than traditional merging and transfer methods.
www.intralox.com