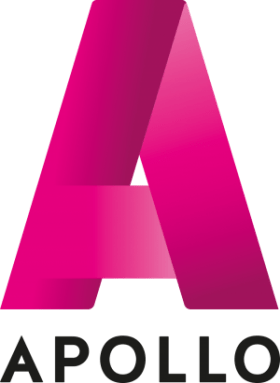 Apollo VTS is world's leading supplier of vertical conveying systems. Pursuing the key elements: high quality machines, developing the machine in cooperation with the customer, thinking in solutions, the customer comes first, 24/7 customer service and flexibility.
Case Study
In 2020, CKF received a request from Laithwaites Wines. CKF had a clear vision of how to best utilize the space in their plant through the use of a mezzanine floor and turned to Apollo to meet their need for vertical transport.
Laithwaites needs to handle cases of wine bottles, containing either 12 or 15 bottles and weighing 25kg. The cases needed to be elevated from the ground floor at high capacity. The customers' wish was to include redundancy and reliability. Therefore, they requested a Dual Lane Spiral Conveyor to have a duty and standby track. Because all Apollo Spiral Conveyors are custom made, the customer could stick to its preferred layout.
CKF flew to the Netherlands to test the spirals. Laithwaites supply a mixture of quantities and products, for example cases can contain different quantities of wine but also sometimes alternative promotional products such as glasses. This could potentially cause the case to topple back down the spiral if the incline or belt speed was too excessive. A comprehensive series of tests was conducted to ensure there were no instability issues of the cases regardless of how the products were packed
The APOLLO Spiral Conveyor is a proven reliable concept in vertical conveying, designed to save valuable floor space.
Part of Apollo's concept, is that the guide system includes low friction steel bearings and the chain is made of a heavy duty chrome plated steel construction.
The guide rails are made of polyurethane embedded in an extruded aluminium profile. The slats are of moulded reinforced polycarbonate. Also, Apollo spirals are known for their low maintenance, overlapping slats and proven safety features.