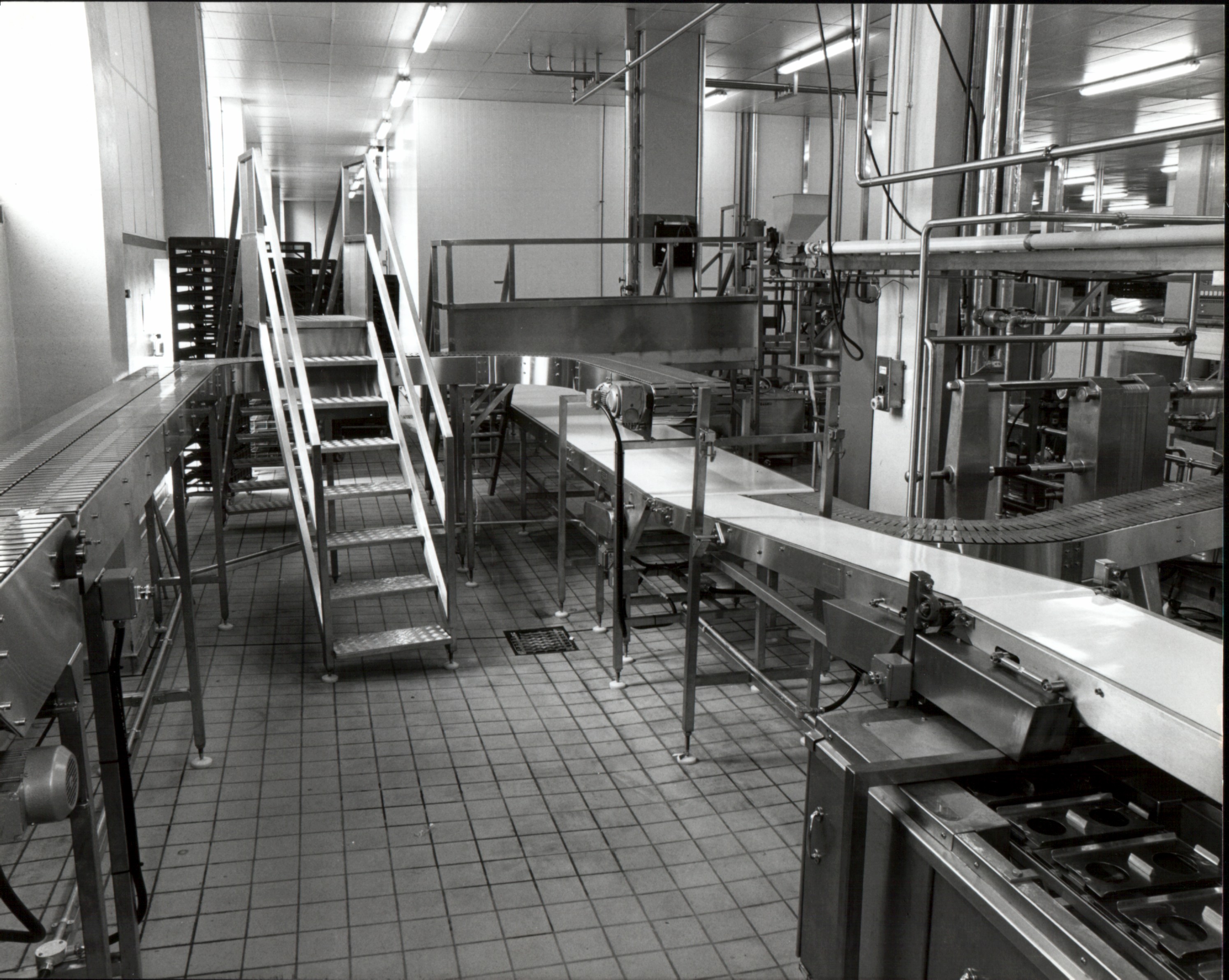 1988
CKF Systems Ltd formed to provide conveyor systems primarily to the food industry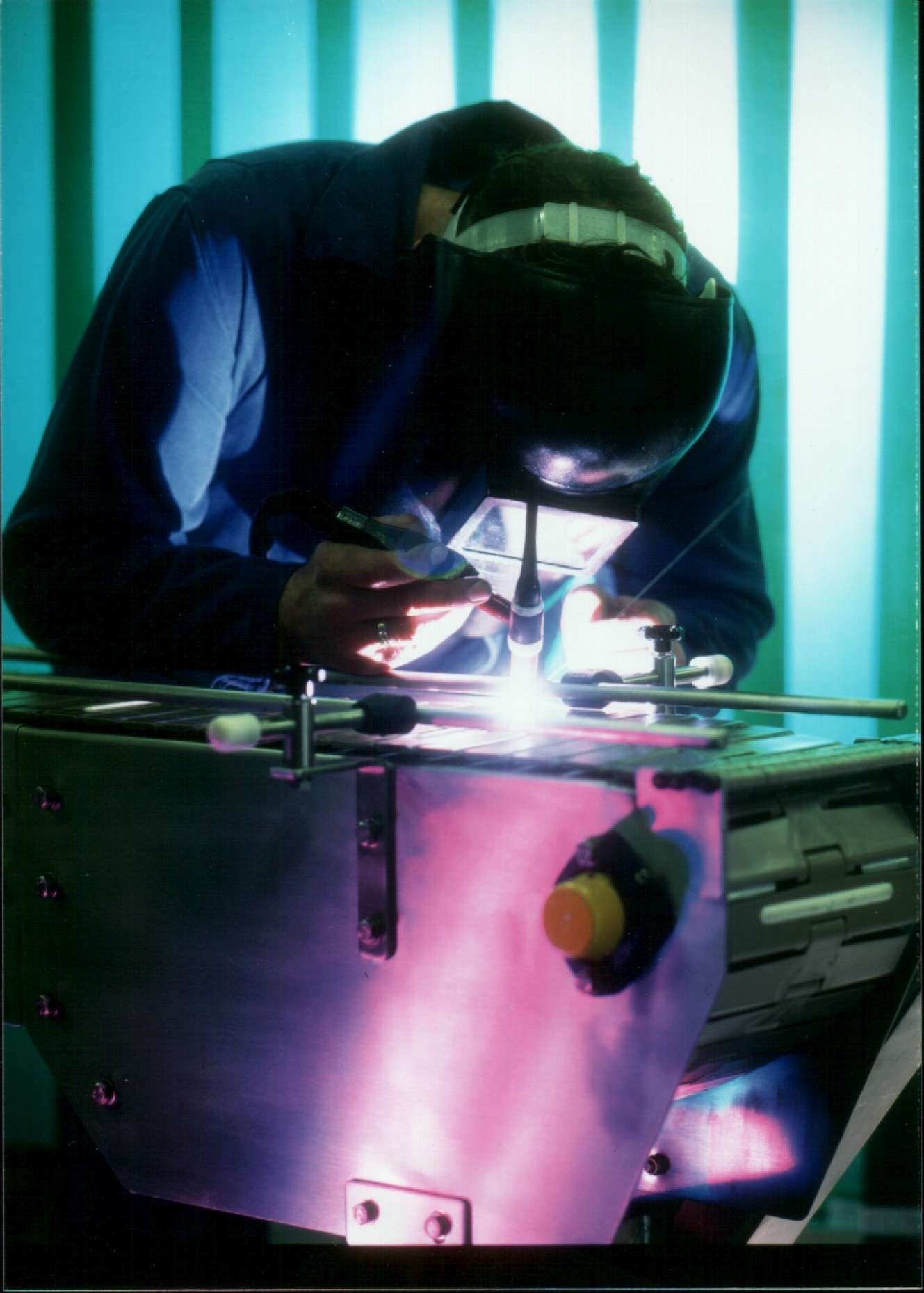 1973
Charlton Kings Fabrications (CKF) produced high quality stainless fabrications.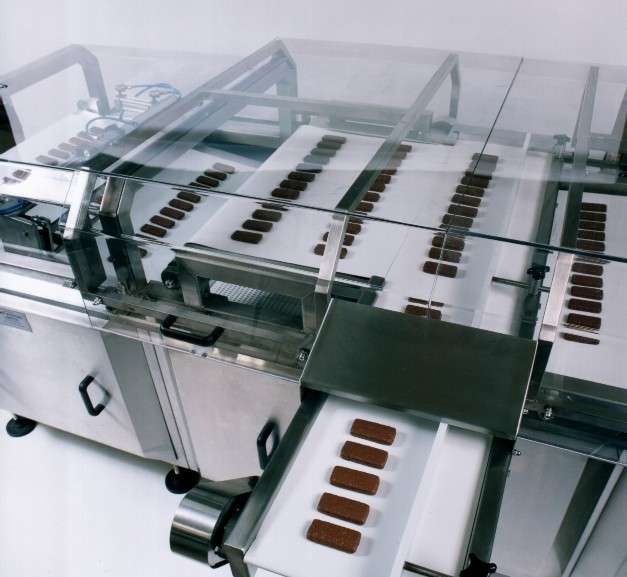 1993
Development of control systems for full turnkey projects including product, row handling systems, high speed turning and product conditioning.
1991
Company moved to 2000 sq. ft site in Gloucester UK and undertook a complete re-brand of the business.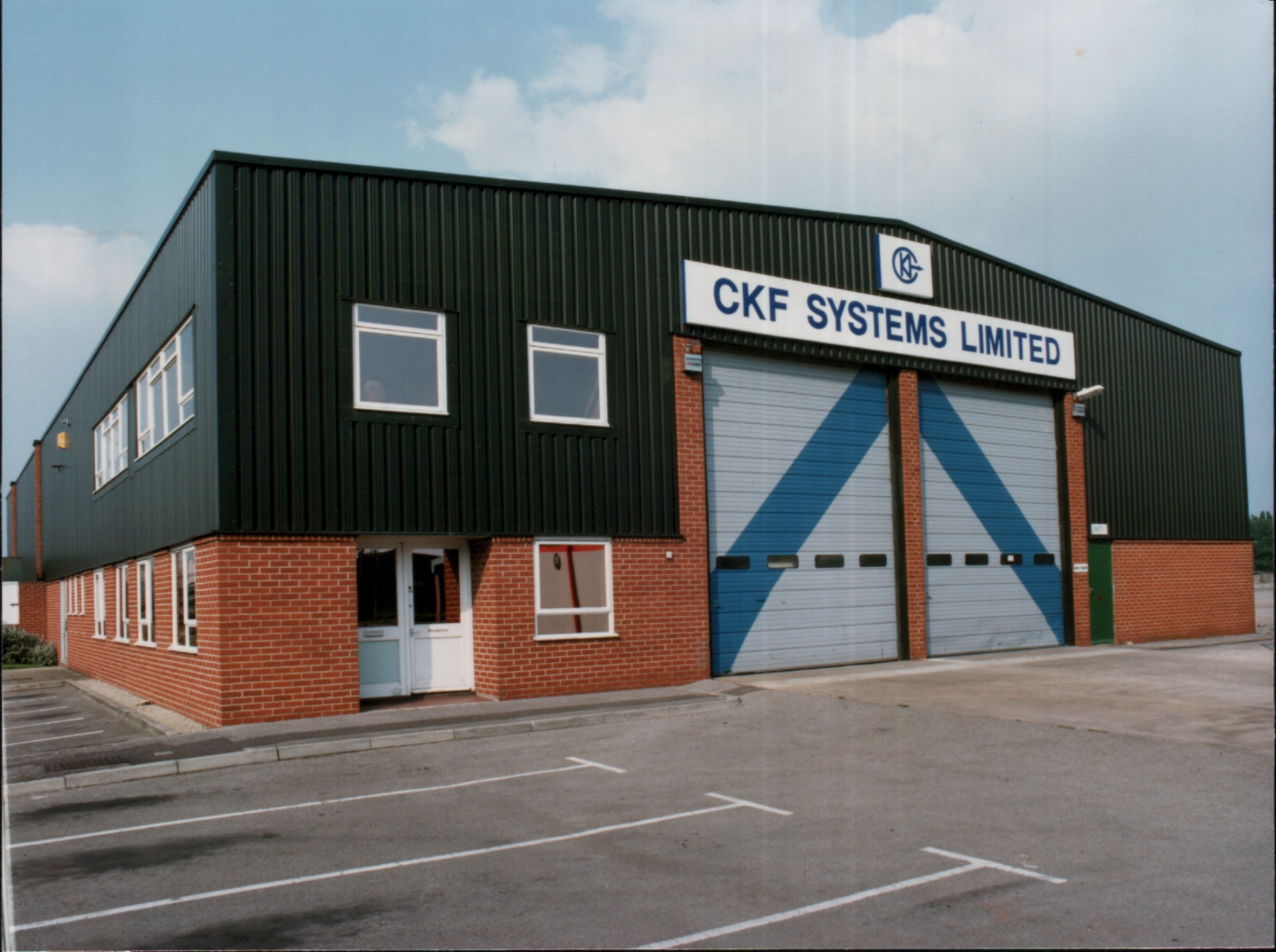 1996
Moved to a larger unit of 8000 sq. ft in Gloucester, UK.
1994
Established working partnerships with large specialist machine suppliers for system integration.
2006
Moved to 11000 sq. ft site (Empire way) Gloucester, UK.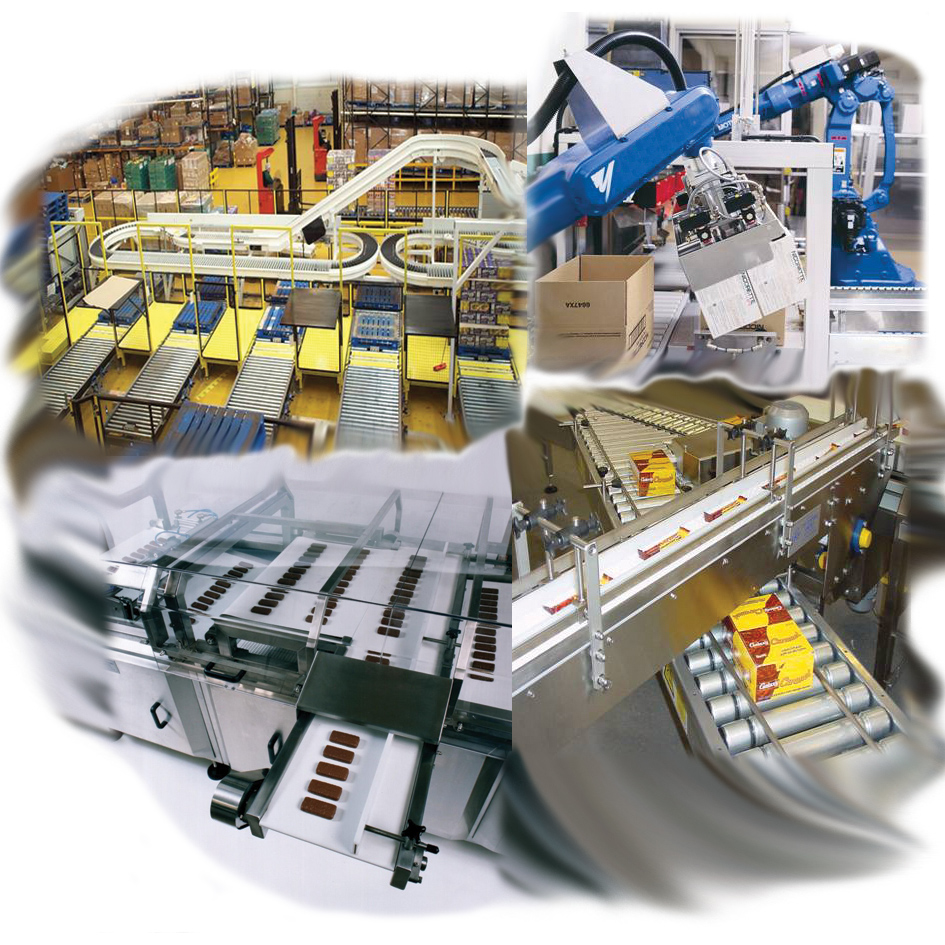 2002
Further investment in controls engineers, to serve the ever-growing demand for robotics and complex automated systems.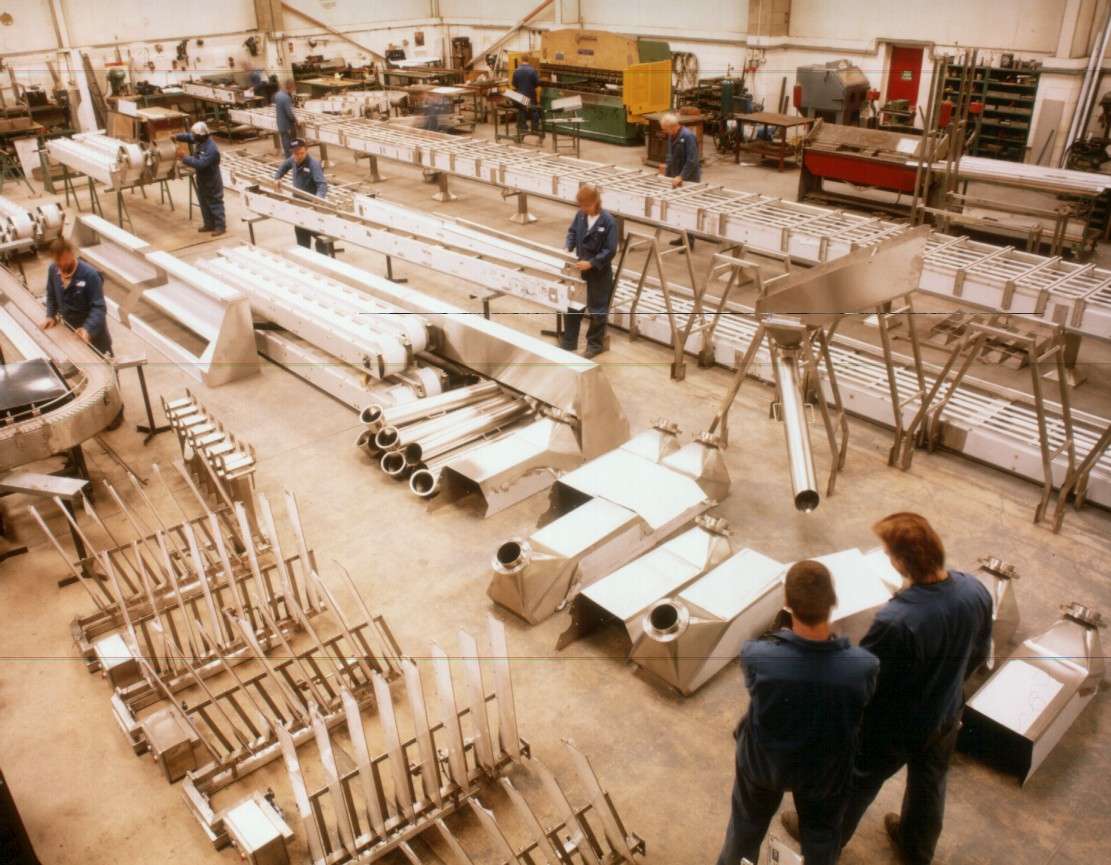 2009
CKF achieves £5m turnover
2008
CKF received its first £1m order for robotic central palletising system from a global, branded chocolate company for central palletising.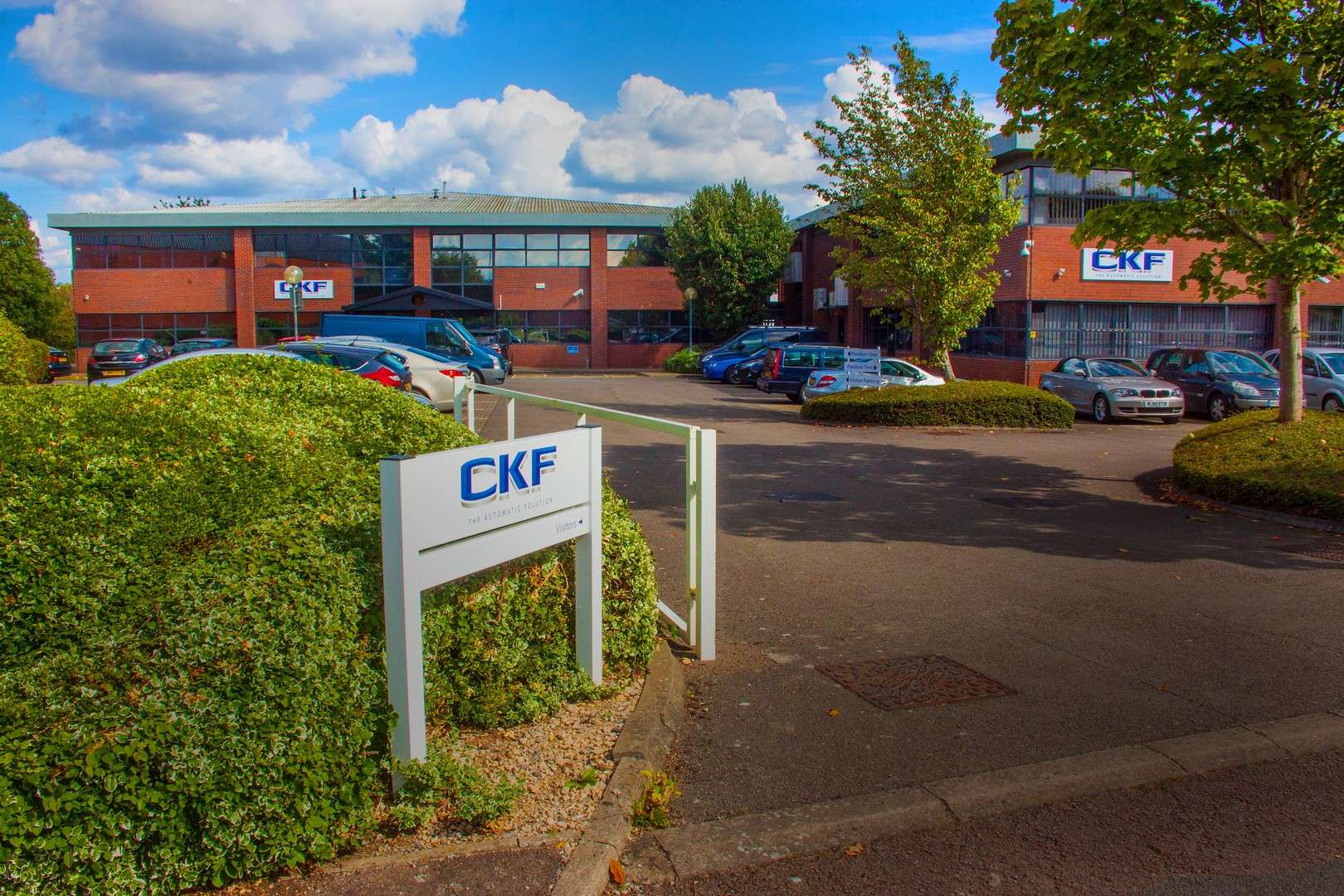 2014
Purchased and moved to 24,000 ft² site The Pavilions, Gloucester UK.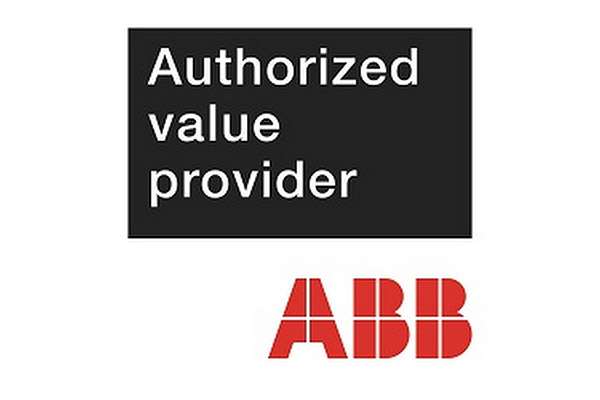 2013
ABB robotics partnership (authorised valued provider status).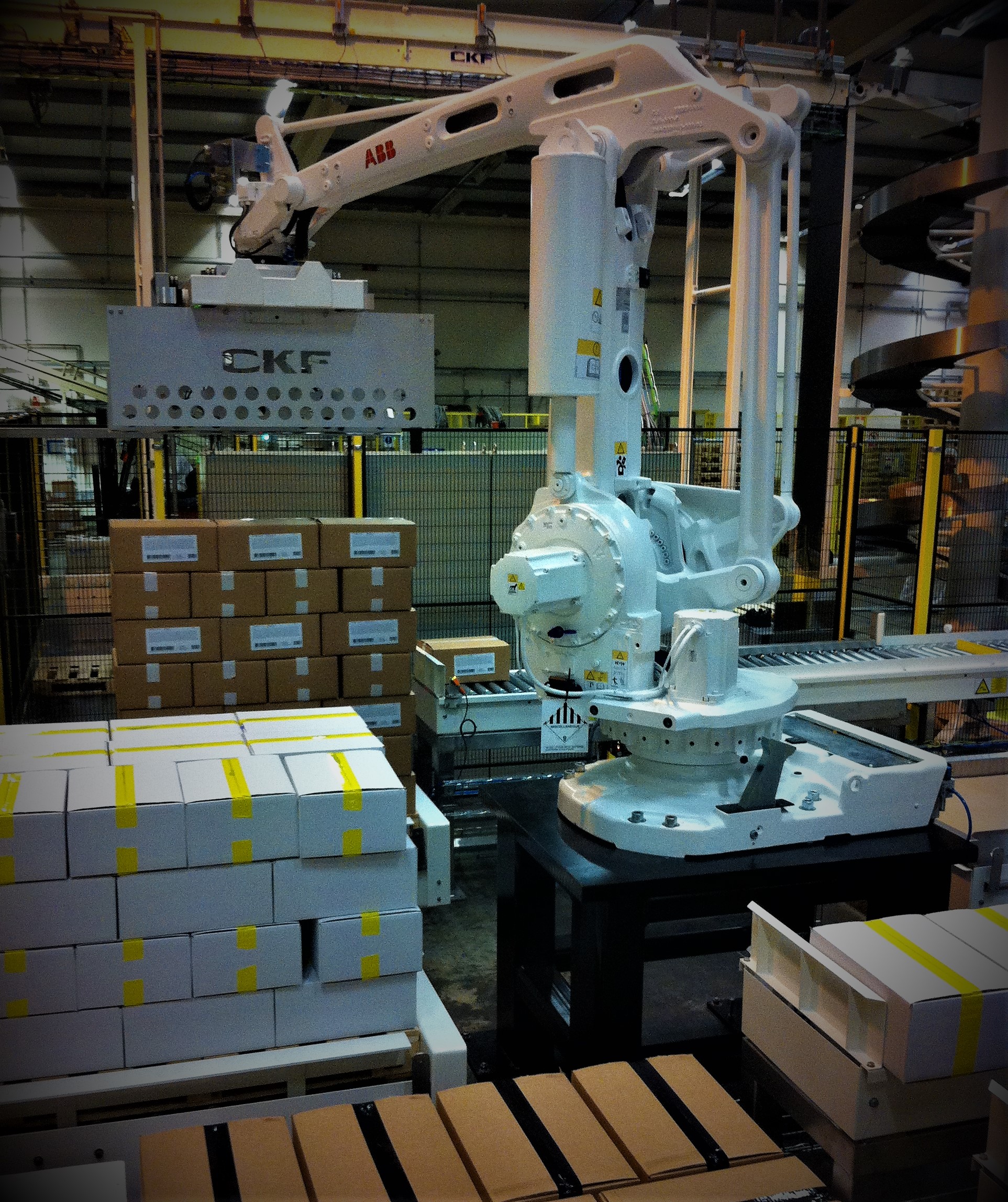 2016
50th robot automated system installed to date.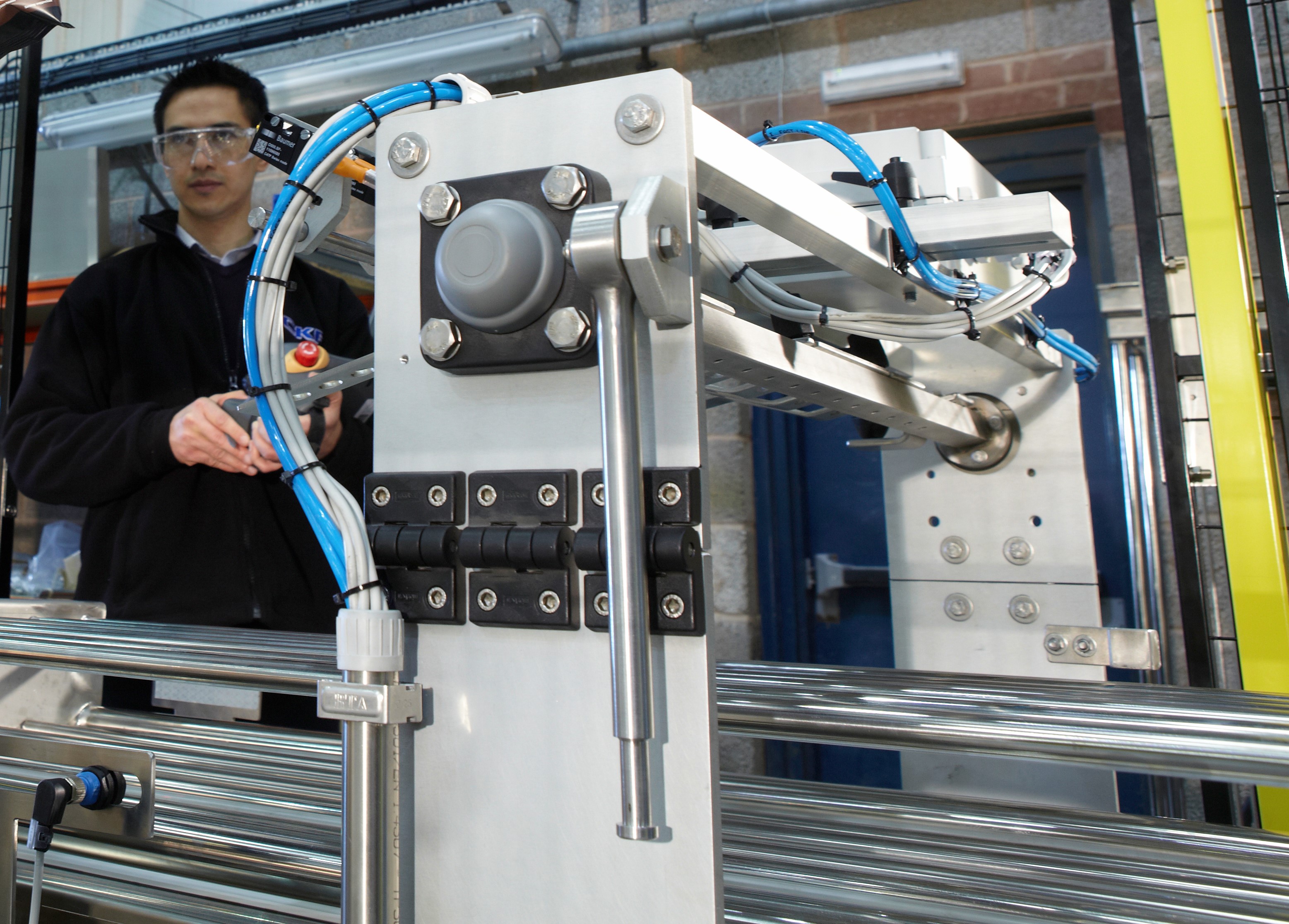 2015
Controls department developed to strengthen automated systems capability.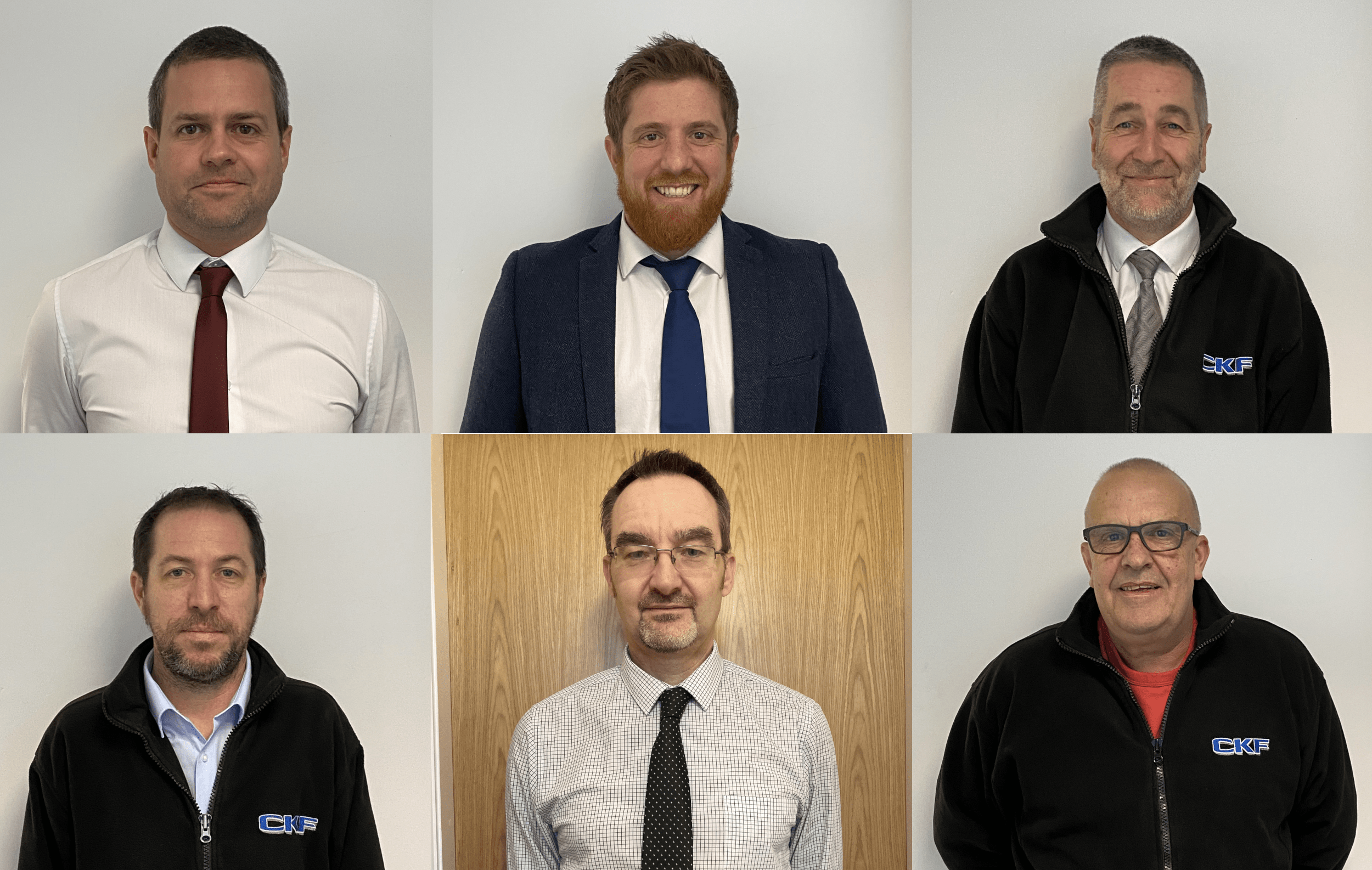 2020
Exciting new future begins for CKF with a mutually agreed management buyout and the appointment of a new Board of Directors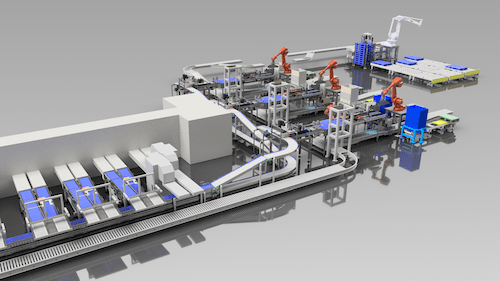 2017
Major contract for robotic automation in the egg packing industry with the integration of eleven robots.
To play a fundamental role in the future of CKF Systems become a part of our team in Gloucester. Find out what roles we have available by visiting our recruitment page.
A Service Customers Can Trust