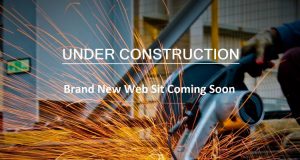 We are currently building a fantastic new web site that we think you will enjoy. It will be jam-packed with hints, tips and useful information. However, if you need any information before the new site is live please contact us.

Food Industries

Automotive Industries

Cosmetic & Pharmaceutical

Other Industries
CKF Robotics & Automation
Increasing profits through innovation and technology.
CKF has been helping companies to improve efficiency and increase output since 1988. Its bespoke approach as a turnkey solutions provider has enable many of the world's leading manufacturers to reduce costs and use robotic automation and conveyor systems to palletise and process a vast array of products across many industry sectors.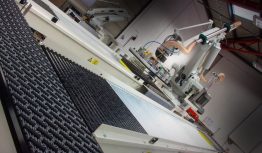 From highly recognised food brands like Weetabix and Muller, to global vehicle manufactures, pharmaceutical and other industries. The company's expertise in robotic arm engineering, palletising and conveying industry knowledge, coupled with dedicated project managers, software programmers and state-of-the-art 3D design capability, make it a proven first choice.
CKF deliver results on-time and in-budget. From concept to delivery the company's ability to provide practical, robust and reliable solutions, enable it to provide the most efficient and cost effective automation systems available.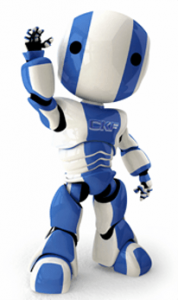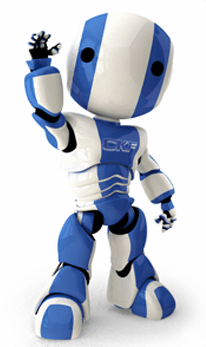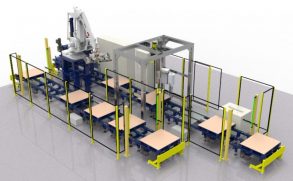 Do you receive pallets that are too tall for your racking? Do you have to manually remove layers of product from your pallets? If so, we have the solution! We can help with our fully automated pallet de-topper system. This is what it entails: Receive pallets of inbound product up to 2.5m tall – the …
Continue Reading