Pallet Wrapping (Stretch Wrap Machinery)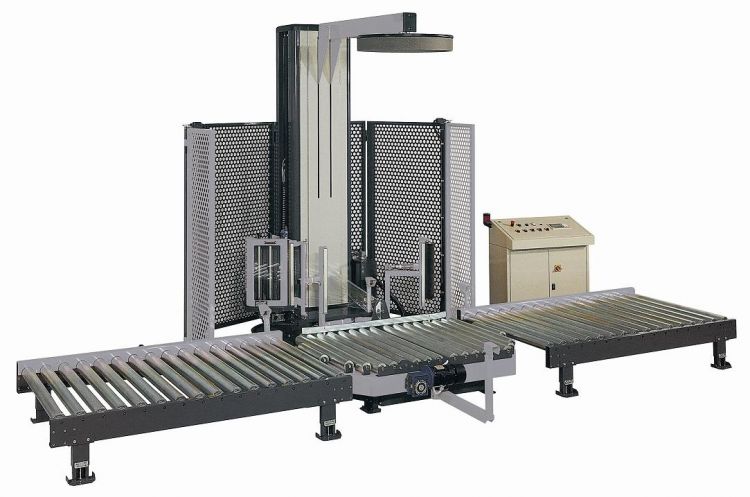 PALLET STRAPPING AND STRETCH WRAPPING SOLUTIONS
We provide pallet strapping and stretch wrapping as part of a fully integrated palletising and pallet handling solution.
Although we will incorporate and integrate existing wrappers or machines specified by the end user, many of our existing installations have incorporated wrappers supplied by M. J. Maillis.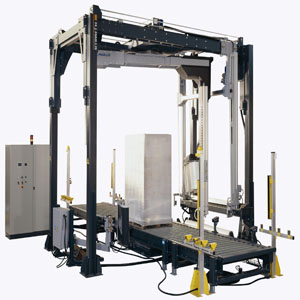 INTEGRATED PALLETISING SYSTEMS
Integration of wrapping systems into the palletising solution is an integral part of the design solution we offer. Consideration needs to be given to access for consumables in a safe and controlled manner without having a detrimental impact on overall system efficiency of the entire palletising system.
Additional features such as top sheet applicators, corner post applicators and labelling solutions are all available through CKF Systems.
For more information, please get in touch using the details below or visit our 'Contact Us' page.
CKF Systems Limited
The Pavilions
Olympus Park
Quedgeley
Gloucester
GL2 4NF
Tel: +44 (0)1452 728753
Email: info@ckf.co.uk