DNA – Background & Capability
Invest to achieve
We place great importance on investment in facilities and people. Our commitment to engineering excellence by recruiting and developing the best available talent is ongoing. Achieving success requires a resourceful, capable and motivated team, prepared to listen, ready to deliver and encouraged always to challenge the norm.
Independent and flexible
For more than 30 years, CKF has provided its customers with independent expertise and a flexible approach, designed to secure the best possible solution from any challenge. It's why companies come back to us time and time, again.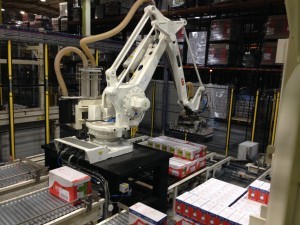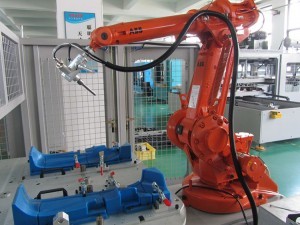 Integrity and accountability
Integrity and accountability are fundamental to our business. We believe in doing what we say we are going to do at every stage of a project and recognise that how we do it is as important as what we do.
Collaboration
Our approach is always collaborative, whether working alongside our clients or in-house. We know from more than 30 years experience that working closely as a team always produces better results.
Sense of humour and perspective
We make sure we take our work seriously but never ourselves. Amidst the pressure of hard work, a sense of humour and perspective is never far away.
Positive and pragmatic
We all take great pride in our positive approach to work, balanced with realism and honesty. We seek always to over-deliver on our commitments to our customer.