Automotive Conveyor Systems
CKF Systems is a leading UK integrator of robotic and automated solutions. From our Gloucester facility, our team of automotive conveyor experts oversee the design and manufacture of systems for assembly, product sequencing, and JIT delivery.
These systems can be chain or roller conveyor solutions, powered trolley solutions using either a busbar system or an inductive power transfer system, overhead conveyors or a combination of these to suit the assembly process and application.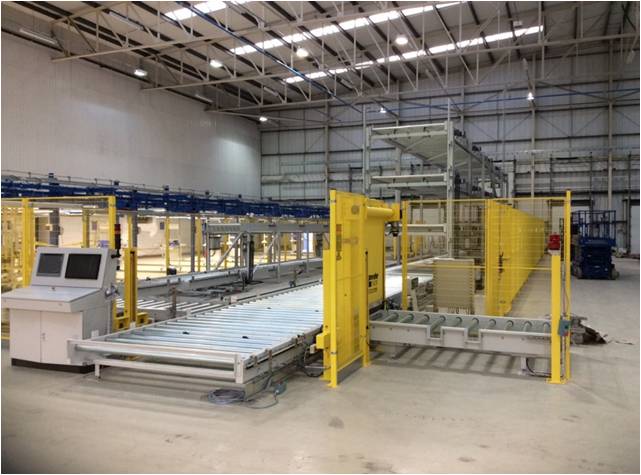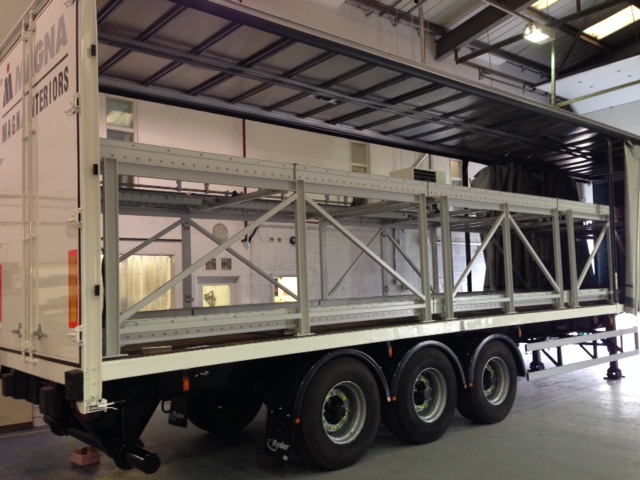 TRUSTED SUPPLIERS TO THE AUTOMOTIVE INDUSTRY
Product sequencing on either platen or stillage is an integral part of many systems we supply to the automotive industry. We fully understand and appreciate the need to deliver components within your production build sequence.
We also design and manufacture full roll-on / roll-off vehicle systems utilising low voltage roller drives, product stops to secure the load during transit and dual height conveyors to maximise the loads in the vehicle and reduce delivery costs.
DELIVERY SYSTEMS BY CKF
We provide just in time (JIT) delivery systems for transporting products to lineside and point of fit, with the layout and product details defining the final conveying method.
We also provide Electrified Monorail Systems (EMS), Trim & Final Assembly conveyors, Doors on / doors off conveyor solutions incorporating both assembly and buffering systems and infloor Slat Conveyor systems.
For more information or to discuss your project, please get in touch using the details below or visit our 'Contact Us' page.
CKF Systems Limited
The Pavilions
Olympus Park
Quedgeley
Gloucester
GL2 4NF
Tel: +44 (0)1452 728753
Email: info@ckf.co.uk